Proactive security designed especially for HPC systems
For years we've protected HPC systems from advanced HPC specific threats in a way nobody else can.
We're now making this a generally available service meaning that anyone operating a HPC cluster, supercomputer or distributed system (whether on premise, or cloud based) can take advantage of the type of protection which has defended HPCsec customers from 0-day and other HPC specific exploitation for over a decade.
With a free tier and with premium pricing starting from as low as $200/month, it's an extremely accessible way to actively uplift your HPC system security without impacting performance. Designed and built from scratch specifically for HPC systems and the threats which they face.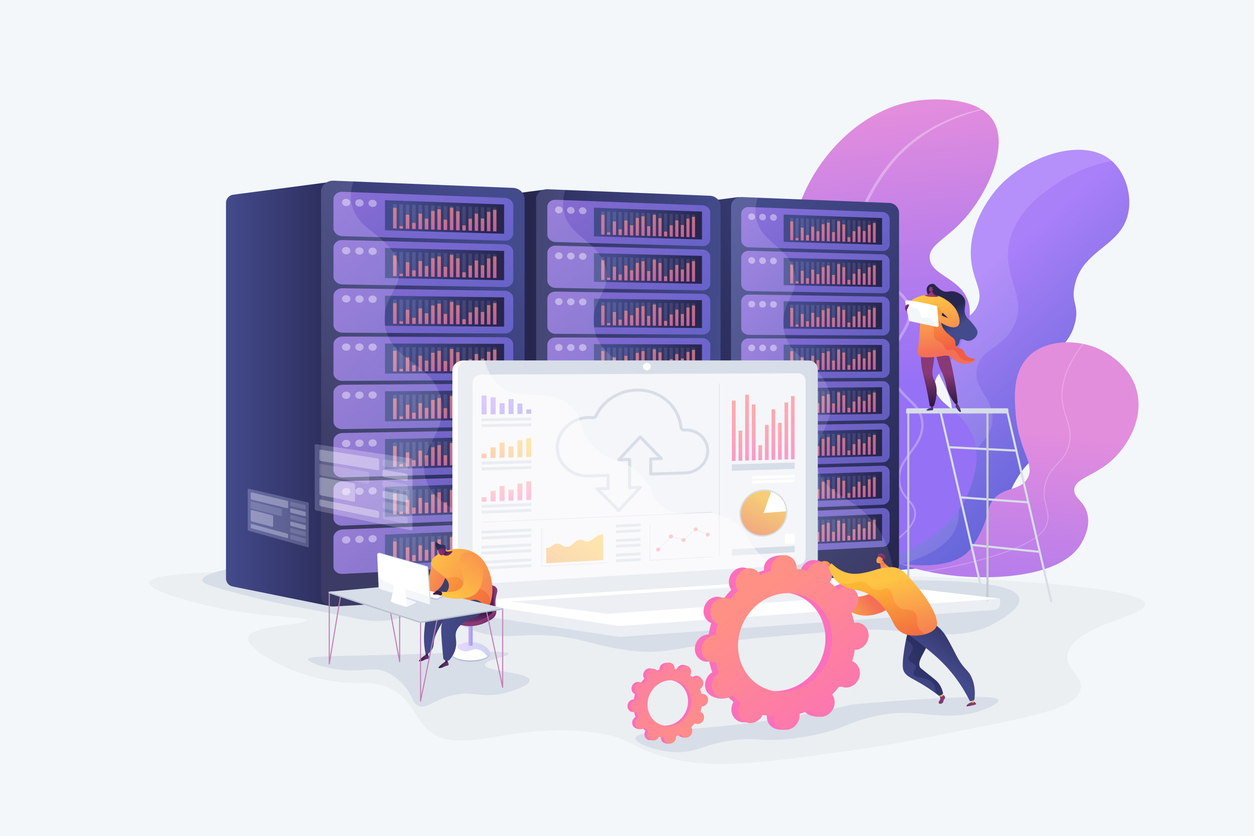 Protection from 0-day vulnerabilities
HPC specific detections (not a bunch of generic Linux detections with an HPC badge)
Automated active defence (see something bad, act upon it immediately)
System isolation (ability to isolate systems if required)
Coverage of core HPC technologies (Slurm, Lustre, Spectrum Scale, LSF, BeeGFS…)
Ransomware prevention
Extremely high fidelity detection (no need to trawl through a swarm of alerts)
Log retention and storage (1 year retention included even in the free tier)
Optional enrolment into intelligence sharing initiative
Webhook notifications (know when something is happening immediately)
User and admin initiated responses (empower your users to select the appropriate course of action)
IR preparedness
Unlimited customisation options
Bespoke and custom detection and action opportunities
Threat hunting options
Our free tiers include some extremely powerful features, for $0 you can get detections and notifications up and running in minutes and should you have an incident you're well set up for investigative and response activities. Paid tiers are completely customiseable depending on your budget. The main difference here is you are typically paying to cover the cost of the activities which require human involvement. Our advanced detections will always be premium, these are not available elsewhere and take significant work to create; however, you only pay for what you need – not using Lustre? then don't pay for the lustre detections, not using LSF then don't enable or pay for that. Free and paid tiers utilise the same underlying tooling, so if you get started with free you can easily upgrade to a paid tier and we'll make sure that any paid feature works perfectly for you before you pay us a penny.
---